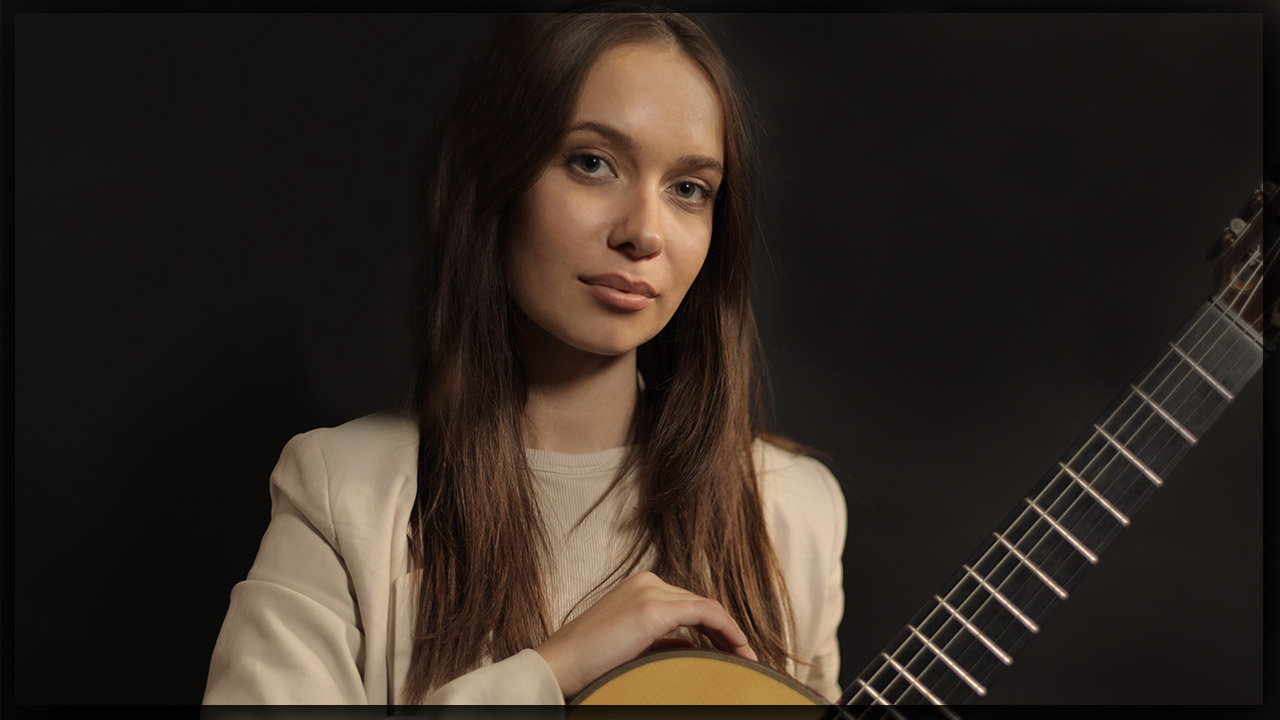 Julia Zarnowska
Julia Żarnowska (born 1998) – is a student at the Music School Complex in Tarnów. She started learning to play the guitar at the age of 7; she has been studying in Piotr Pociask's guitar class for 11 years. She has taken part in many competitions and festivals for young guitarists, winning numerous prizes at them. Her most important achievements in the artistic field include:
2nd prize at the 5th International Guitaromania Competition in Karpacz (2008).
2nd prize at the CEA National Auditions in the school year 2008/2009
1st prize at the XV International Guitar Music Festival Competition in Trzęsacz (2012)
1st prize at the 6th National Guitar Competition in Lublin (2014)
Second prize at the Ivan Ball Festival in Dolný Kubín/Slovakia (2015)
First prize at the National Guitar Competition in Wadowice (2016)
Second prize at the Trzęsacz International Guitar Competition (2016)
She is a four-time scholarship holder of the President of the City of Tarnów, and in the school year 2015/16 she also received the Sapere Auso Scholarship of the Malopolska Scholarship Foundation. In the 2016/17 school year, she received the Scholarship of the Minister of Culture and National Heritage.
She has honed her skills by taking part in workshops and masterclasses under the guidance of excellent guitarists, including A. Desiderio, Ł. Kuropaczewski, M. Dylla, C. Marchione, M. Zielinski, G. Abiton, K. Meisinger, M. Nagy, P. Saidl, M. Nosal, M. Pasieczny, M. Stanikowski and P. Villa.