The world's finest guitars in one place
We believe that it should be easy to buy and sell guitars.
We believe that everybody who searches for a guitar should be able to find their dream in an easy way, and choose from a wide range of master guitars. Furthermore, we believe that everybody who wants to sell their master instrument should be given the opportunity to offer their guitar on a free and professional platform and thereby reach customers globally.
The brothers Manuel and Mirco started to collect guitars in their youth. Over the years they have developed a guitar collection consisting of master guitars and rarities.
Manuel Sicca: "What drives us is the vision that everyone who is looking for a new guitar gets the opportunity to easily find their favorite guitar from a great number of master guitars in our store or on our website."
Inspired by this passion for music, the idea of a virtual platform was born which aims to give customers the possibility to:
buy and sell guitars in a straightforward manner.
easily find an instrument from a large number of master guitars.
present their instrument for free and in a professional way on our platform and thereby reach customers worldwide.
Due to global demand the majority of the instruments are sold via the website. In contrast to other distributors Siccas Guitars specializes in rare and high-quality guitars, which are presented on the webstore at siccasguitars.com and through social media channels. Customers are able to watch excellent videos on Youtube and the website where instruments are introduced by virtuous musicians such as Ana Vidovic, David Russel, Marcin Dylla and many more.
Siccas Guitars specializes in high quality classical guitars as well as historic guitars from around the world. They also carry a wide range of concert and student guitars for young talents and amateur musicians. Together with their customers they want to develop new ideas and share experiences.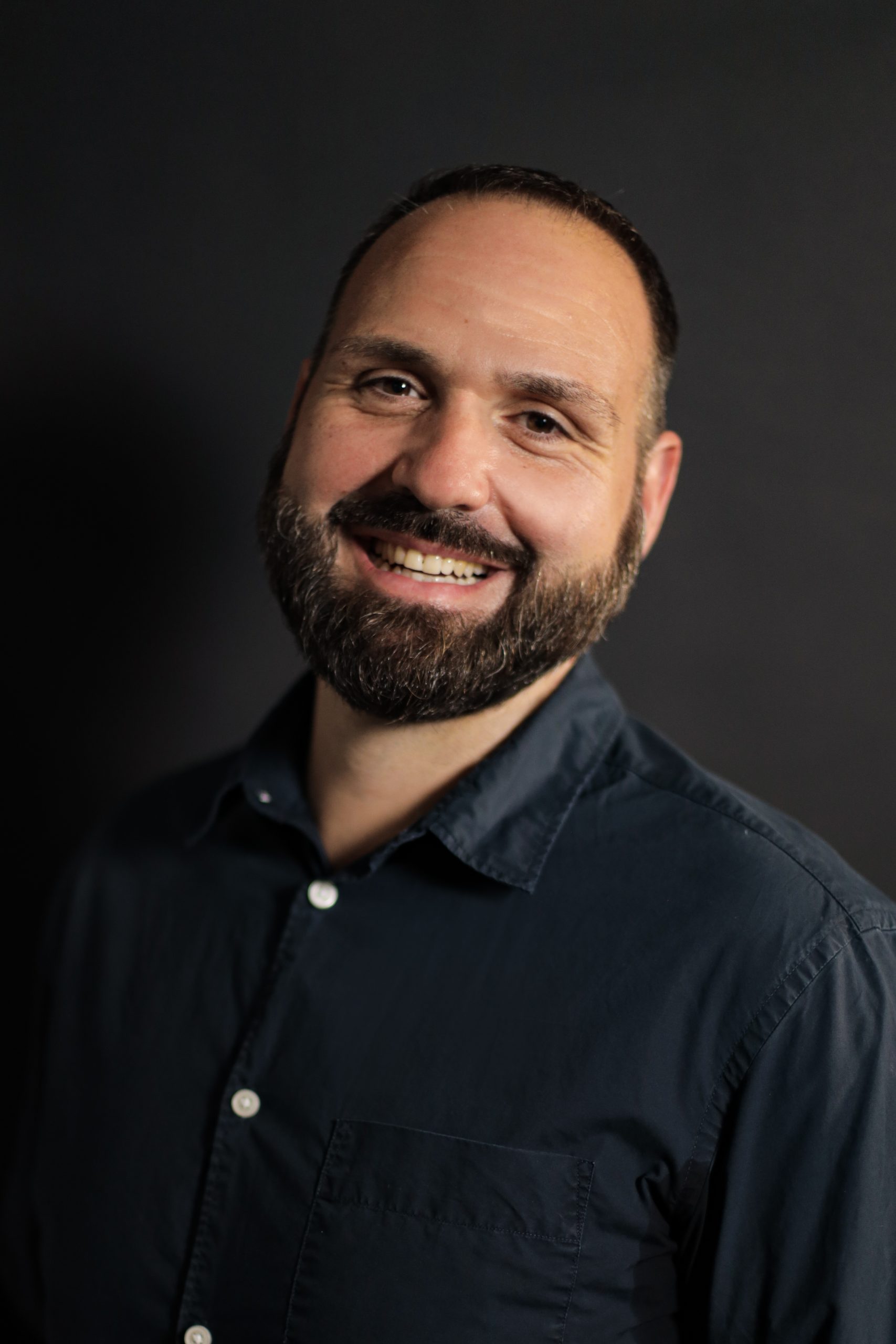 Mirco Sicca
Chief Executive Officer (CEO)
Mirco is founder and CEO of Siccas Guitars. As a teenager, he became interested in guitar construction and history. With his brother Manuel, he gradually built a guitar collection. After his final degree, he decided to devote himself entirely to his passion. Mirco is focused on financial, customer and corporate management.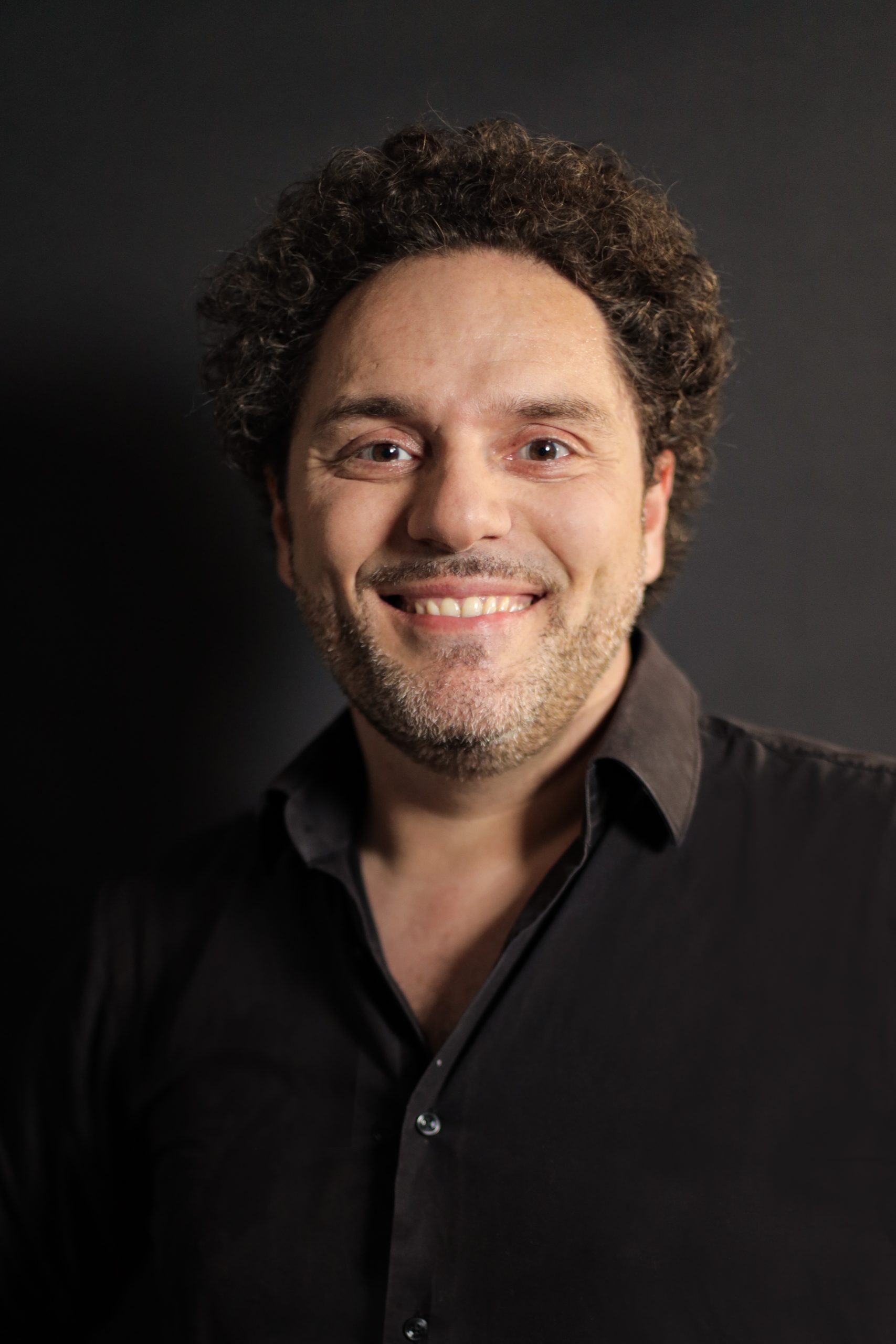 Manuel Luchena
Sales Manager
Manuel Luchena has already followed many musical paths. Although he studied singing he never lost his passion for the classical guitar, which was his first instrument. Before becoming a member of Siccas Guitars Manuel worked as a manager. Now he is manager of sales and distribution at Siccas Guitars and due to his multilingual talent, he is able to help customers in many different languages such as German, English, Italian, French and Spanish.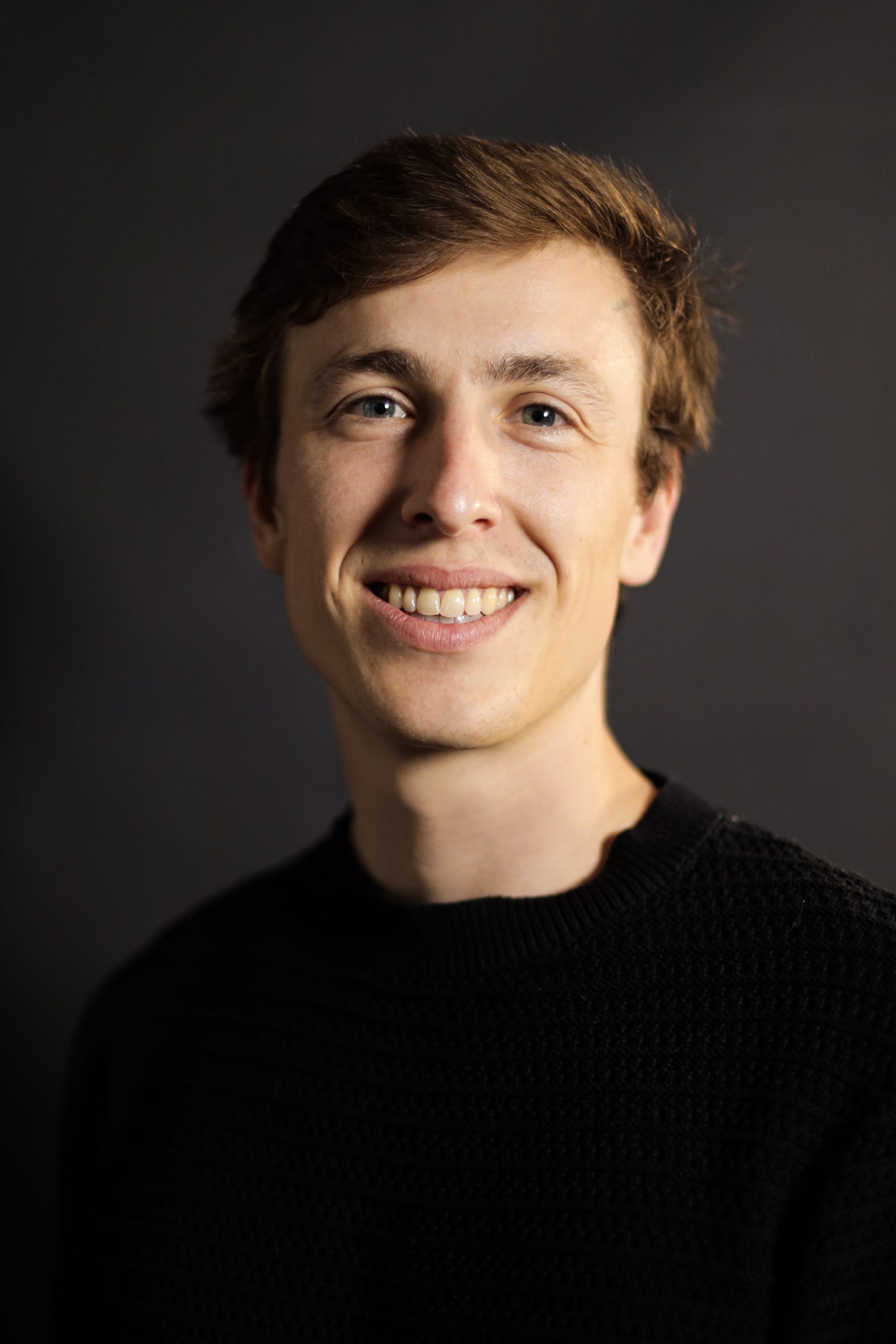 Denis Pécaut
Sales and Marketing
At the age of seven, Denis started playing the guitar in Grenoble, his hometown in France. After further studies in both guitar and chemistry in France and England, he decided that his passion for guitars outweighed his interest in chemistry and has now settled down with Siccas Guitars for sales, customer care, online distribution and social media.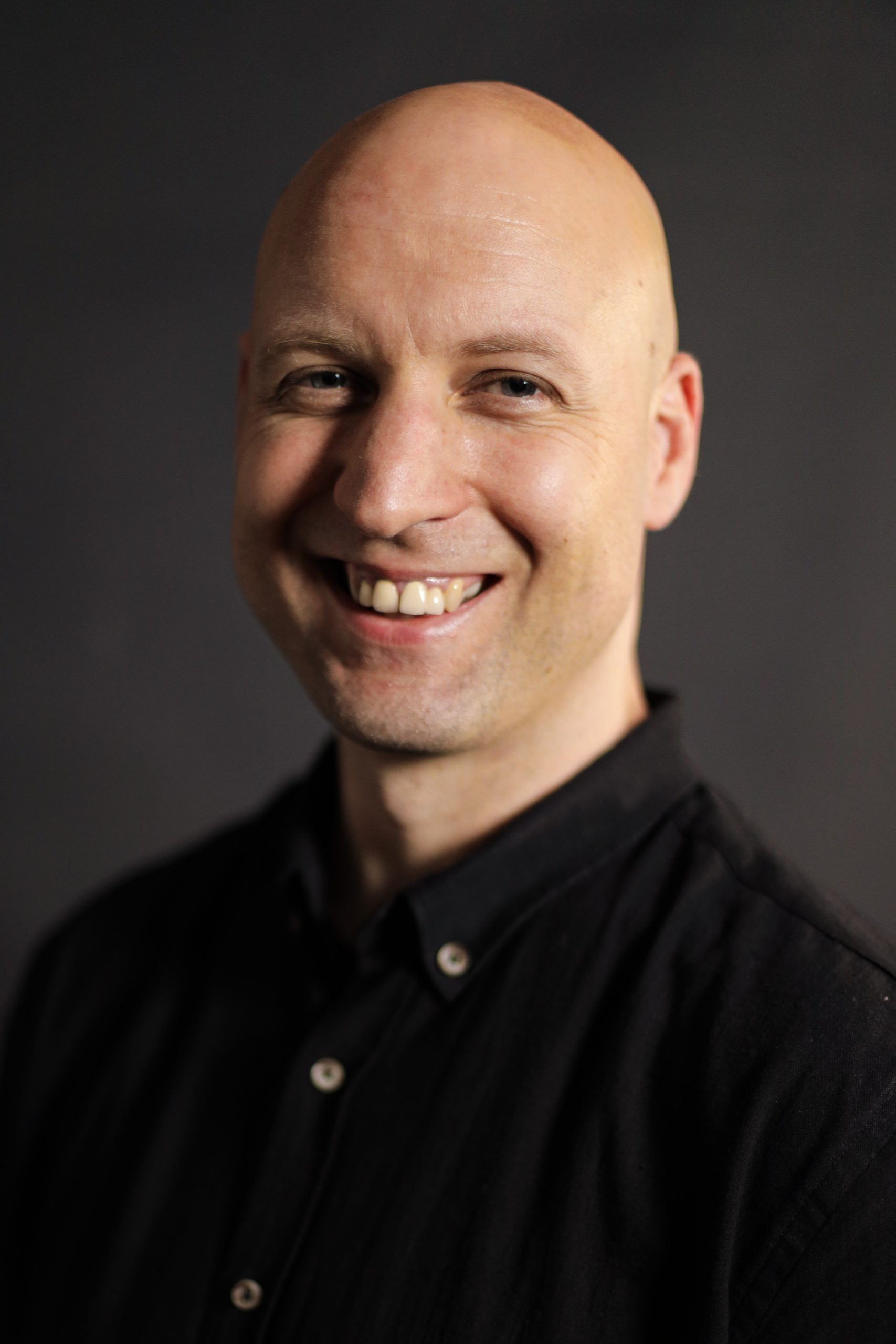 Dániel Füzesi
Luthier
Dániel has been taught classical guitar building from Walter Verreydt, and got insight of lute building from Dirk De Hertogh in Centrum voor Muziekinstrumentenbouw (Belgium).
He participated in the Leonardo Guitar Research Project and gathered information about the use of non-tropical woods in guitar making. As part of this project, he had the opportunity for an internship at Thomas Holt Andreasen's workshop in Spain. After his studies he works in our guitar workshop and takes care of all guitars that need minor repairs or even extensive restoration.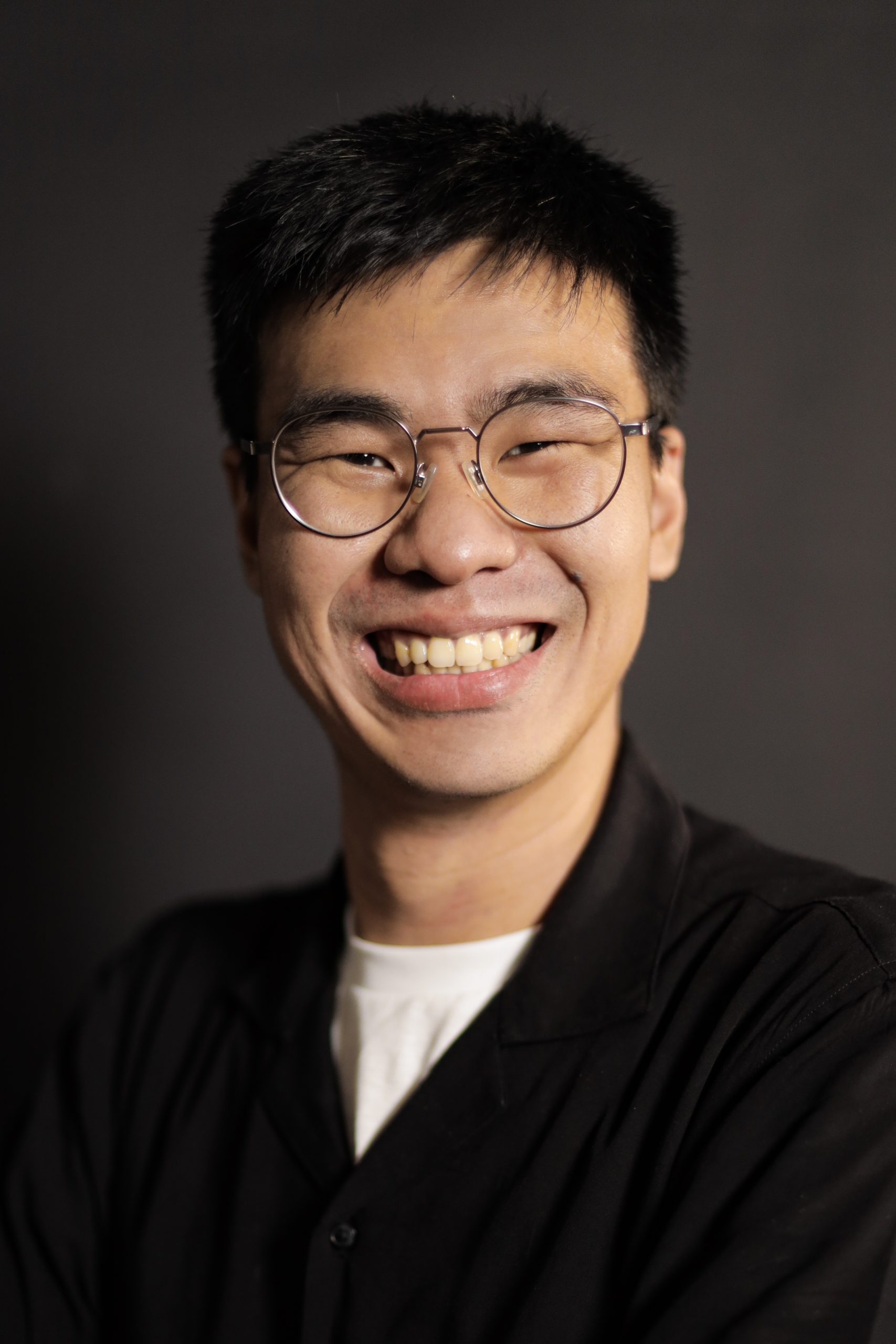 Jonathan Singgih Panoto
Sales and Social Media
Jouyan Tarzaban
YouTube Content Creator
Jouyan first started learning keyboard and guitar in popular music at a very young age. However, as a young child, he became interested in sound quality and characteristics of recordings and instruments. He then studied sound engineering at "Deutsche Pop" in Cologne to specialize this profession. In addition to his recording activities for various classical music ensembles and soloists, he studied classical guitar with Pr. Thomas Kirchhoff, and previously with Pr. Hubert Käppel in Koblenz.
Jouyan is responsible for the content published on our YouTube channel.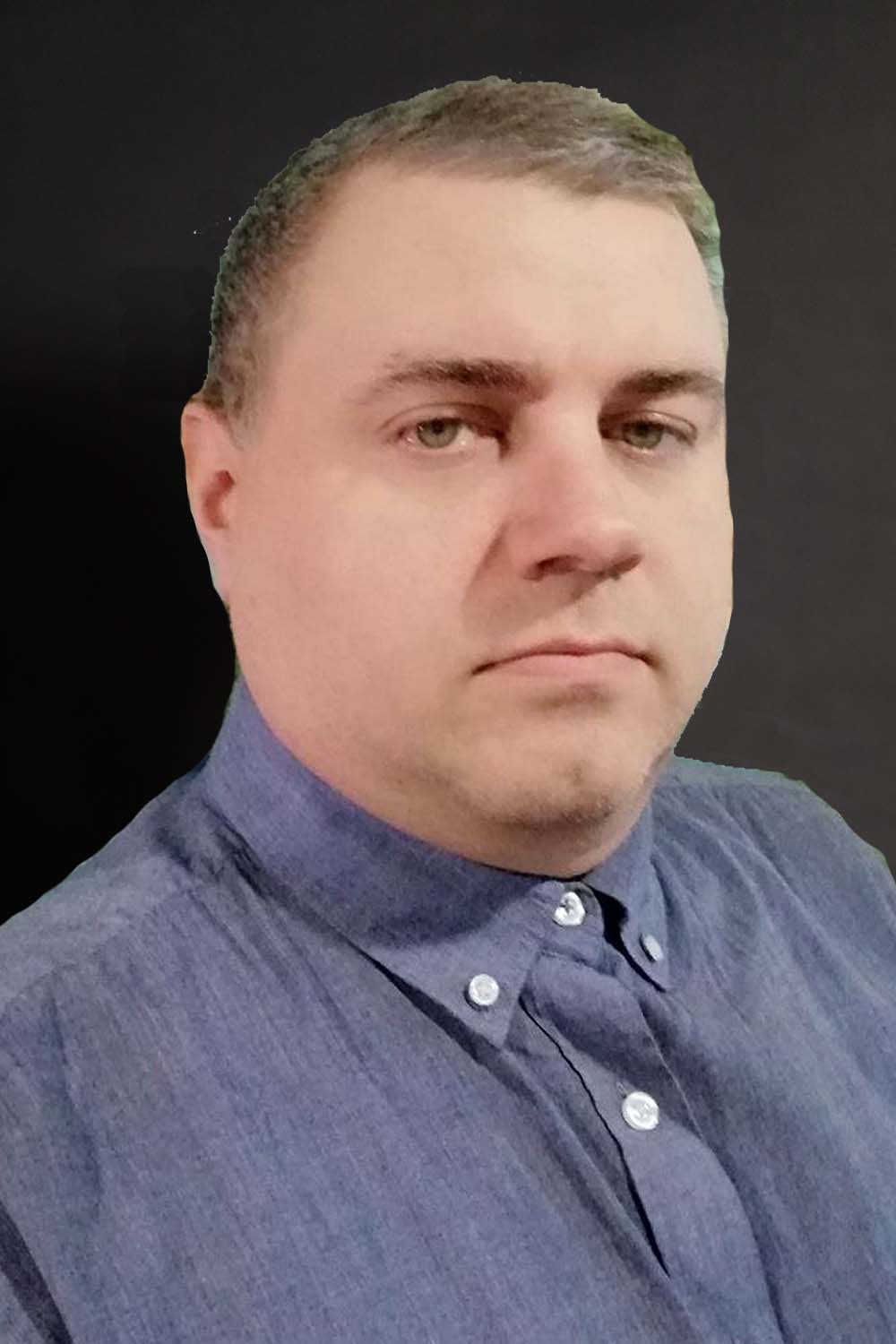 Oleksandr Hrytsai
Backend developer
Backend, heavy coding, mathematical analysis. About Oleksandr, this is when numbers and results can replace excessive communication. At the same time, he is a kind family man with hobbies: once a year to fully disassemble and assemble your car and 3D print.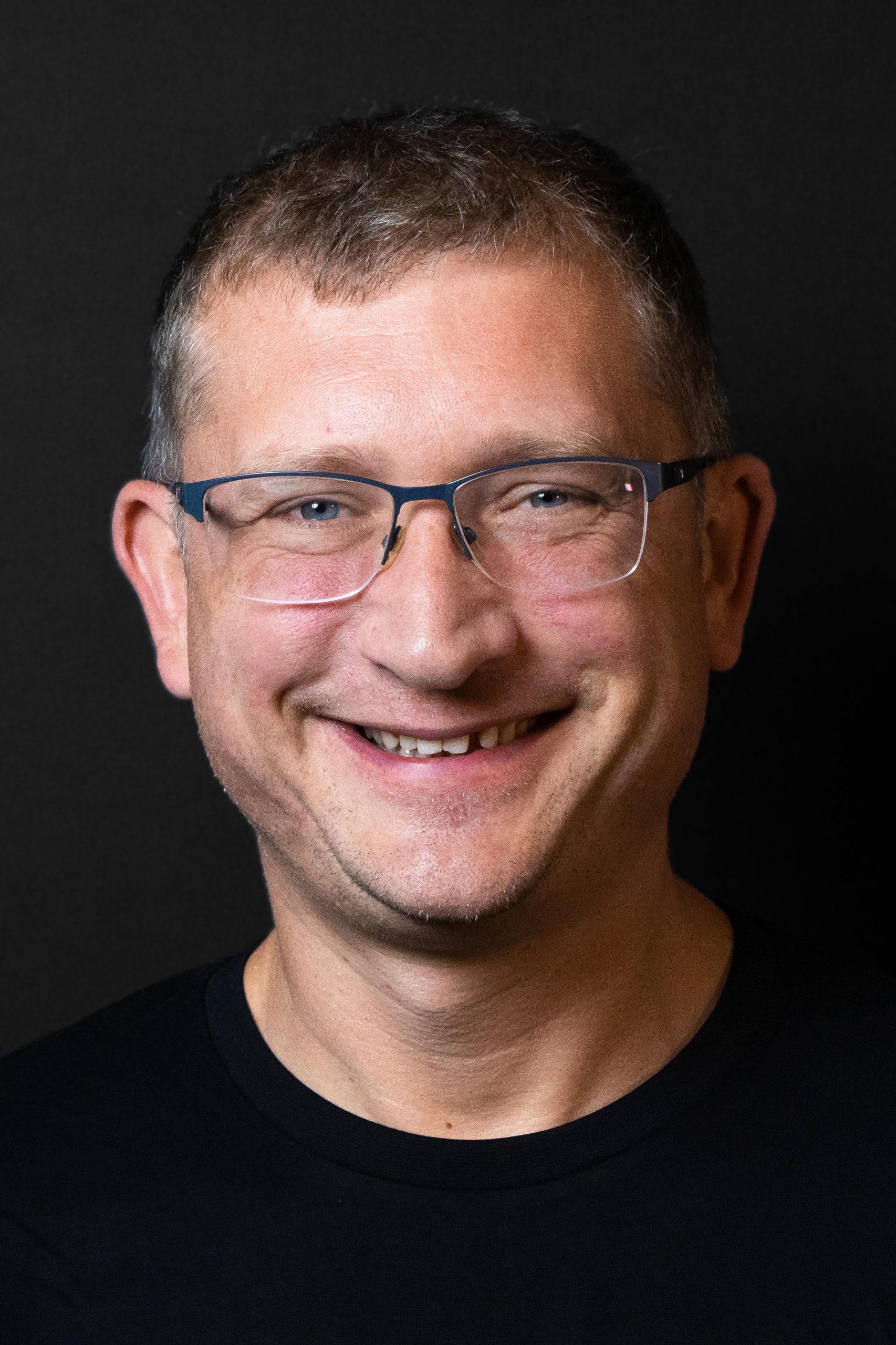 Oleksandr Hrytsai
Full-stack developer
Having passed an interesting professional experience in the positions of CEO of Human Resources and Finance, Aleksandr retrained as a full-stack developer and has been developing in the IT field of web technologies for more than 10 years. This is one of the few cases when a hobby smoothly develops into a full-time, but everything also brings pleasure and involvement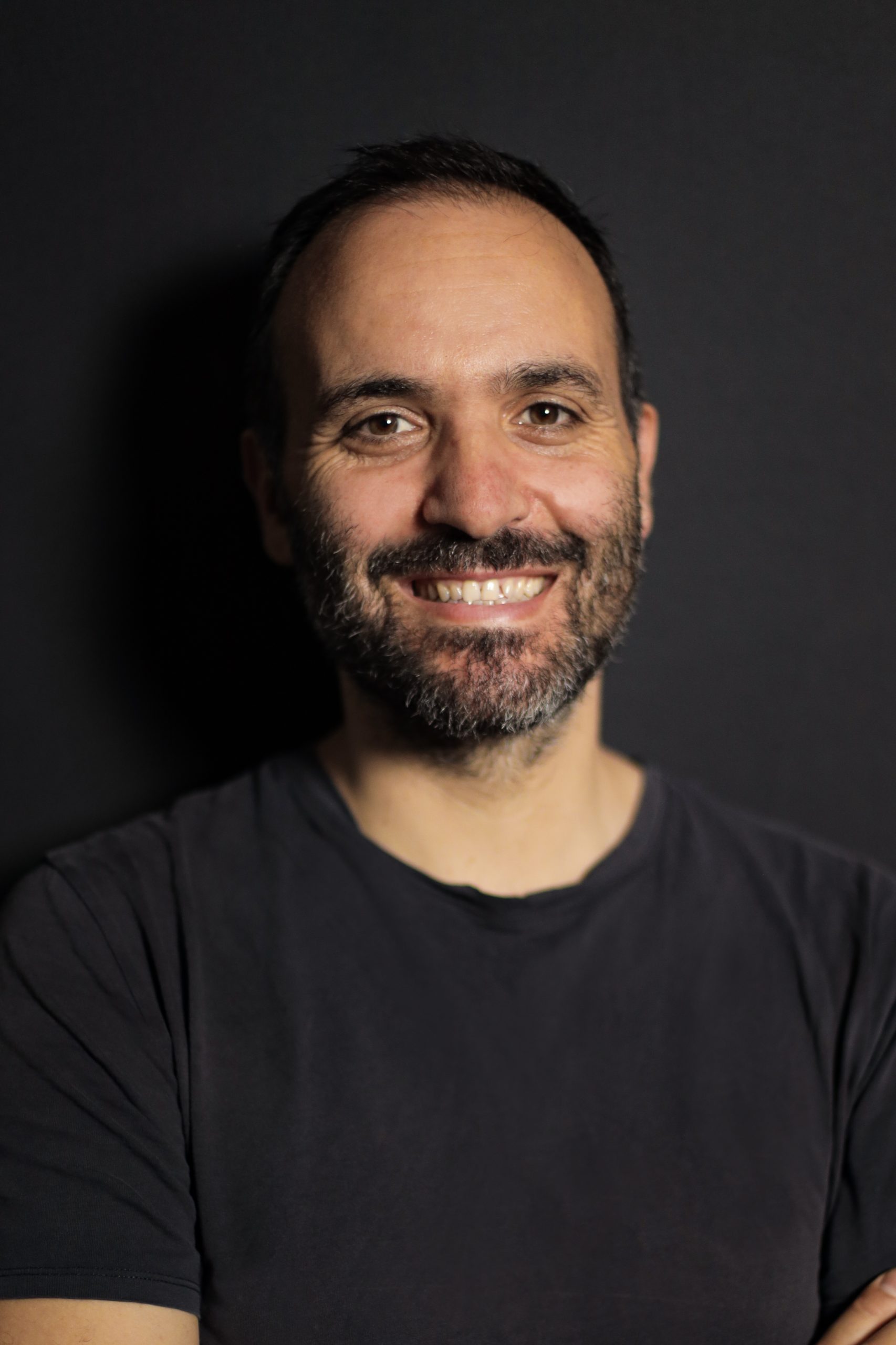 Manuel Sicca
Certainly the best German, probably also the best European guitar dealer in the field of classical guitar. Here you will find a large selection of high-end guitars. For all professionals a must, for all serious amateurs as well. The trip to Karlsruhe is worth it in any case. The competent advice, but also the friendliness and patience of the Siccas team make you feel in good hands. Here you will certainly not be talked into anything, but will be accompanied objectively and empathetically when buying a guitar. Many thanks dear Denis Pécaut for your great expertise and great advice. It couldn't be better.
SanMartino
Awestruck (in front of the great instrument), happy, presented … my emotional palette after a Saturday morning at Siccas is as multifaceted and colourful as the sound of many of the wonderful instruments that can be found there in Karlsruhe. And yes, I found it with a guitar that will hopefully accompany me for many years to come. I owe this to Denis and Mirco, who with patience, prudence, charm, appropriate restraint and their unerring expertise made it possible for me to resonate with the instruments and to feel out exactly mine. I feel a lot of gratitude and joy for this. I would also like to mention how much I felt accompanied and cared for in this process, which took several sessions and included a lot back and forth. My sincere thanks for this.
Norbert L., Konstanz
THE shop when it comes to high quality guitars. Such a competent and persevering consultation is hardly to be expected locally anywhere else, let alone to get it. Clear recommendation for all who are looking for a serious guitar for a certain level.
The Guitar
The guitar has been one of the most popular musical instruments for many years. Whether it is an acoustic or electronic musical instrument, whether it is quiet or loud, whether at home or on stage, it can be used as a solo or accompanying instrument. It is as versatile as other instruments. When it comes to musical taste, there may be no style that cannot be achieved on the guitar. Of course, there is a correspondingly large selection of suitable guitars in every price range. There is a fundamental difference between concert guitar, acoustic guitar and electric guitar. The advantage of a concert guitar with soft nylon strings is that your fingers are not stressed as much when pressing the strings as when playing steel-string guitars. In addition, the fingerboard on classical guitars is wider, so that it is initially easier to hold and there is no risk of accidentally damping the freely vibrating strings with your fingers. The classical guitar sound is soft, very light and very pleasant to play, especially for beginners. Therefore it is recommended for most people to learn to play the guitar with a classical guitar. Of course, this does not apply to everyone. If you only want to play blues or folk songs on a Western guitar or rock music or metal on an electric guitar, what good is that then? Frustrating years of practicing on a guitar that you don't really want to play – the motivation passes quickly, practicing is no fun, the dream of making music is quickly over. Therefore you should ask yourself what kind of music you want to make at the beginning. Don't worry: After a short time your fingers will get used to the steel strings of acoustic guitars. So if you know what kind of music you want to play in the long run, you will soon know which guitar to buy.
Classical guitar or acoustic guitar?
For those who like to play the guitar, Siccas Guitars offers a wide range of classical concert guitars with nylon strings as well as modern acoustic guitars with steel strings. Classical guitars are characterised by flat and wide fingerboards, which produce warm and soft classical and flamenco sounds when moved with the fingers, while acoustic guitars (also known as acoustic guitars) can be played with fingers or picks. The sound is therefore clear and powerful and rich in colour. Due to the higher string tension of this model, the fingerboard of the acoustic guitar is narrow and curved, which makes it easier to play chords.
Learn to play the guitar
Learn guitar as a beginner or enjoy the noble sound of a guitar master as a music lover. At Siccas Guitars you can get a lot of professional advice on which instrument is best suited to your needs. At Siccas Guitars you will find a variety of high-end guitars from all well-known guitar manufacturers. From instruments for beginners to handmade master guitars and rarities, Siccas Guitareine offers a wide range of options for playing and testing.
Quality check before shipping
At Siccas Guitars all guitars are thoroughly checked and adjusted by our team of experts to ensure that you will have unlimited pleasure with your guitar from day one. You can also have your guitar individually adjusted by us, our guitar maker is at your service!

GUITARS AND THEIR LUTHIERS